Innovative lidding film solutions for all tray types and applications
One of the world's Europe's major manufacturers of peelable, high barrier and anti-fog lidding film. A leading provider of single-ply heat-seal coated lidding films for any application. With over 35 years of experience, Rockwell Solutions is a well-established business based in Dundee, Scotland. For years we have been focused on developing our unique and proprietary coating formulations to manufacture highly specialised packaging.
We offer solutions for a significant number of applications in a wide variety of markets. We specialise in:
Seals to all substrates
Weld Seal
Portion pack lidding
Non sharding or film tear
Permanent, high clarity anti-fog
Can also be used for light weight flow packs
Fit for all surfaces
Our product characteristics generate important value and meets all quality issues:
Permanent, high clarity anti-fog
Boilable and pasteurisable
Steam in the microwave
Suitable for freezer and blast freezing
Dual Ovenable
Suitable for printing
Proprietary, high barrier coating
Material innovation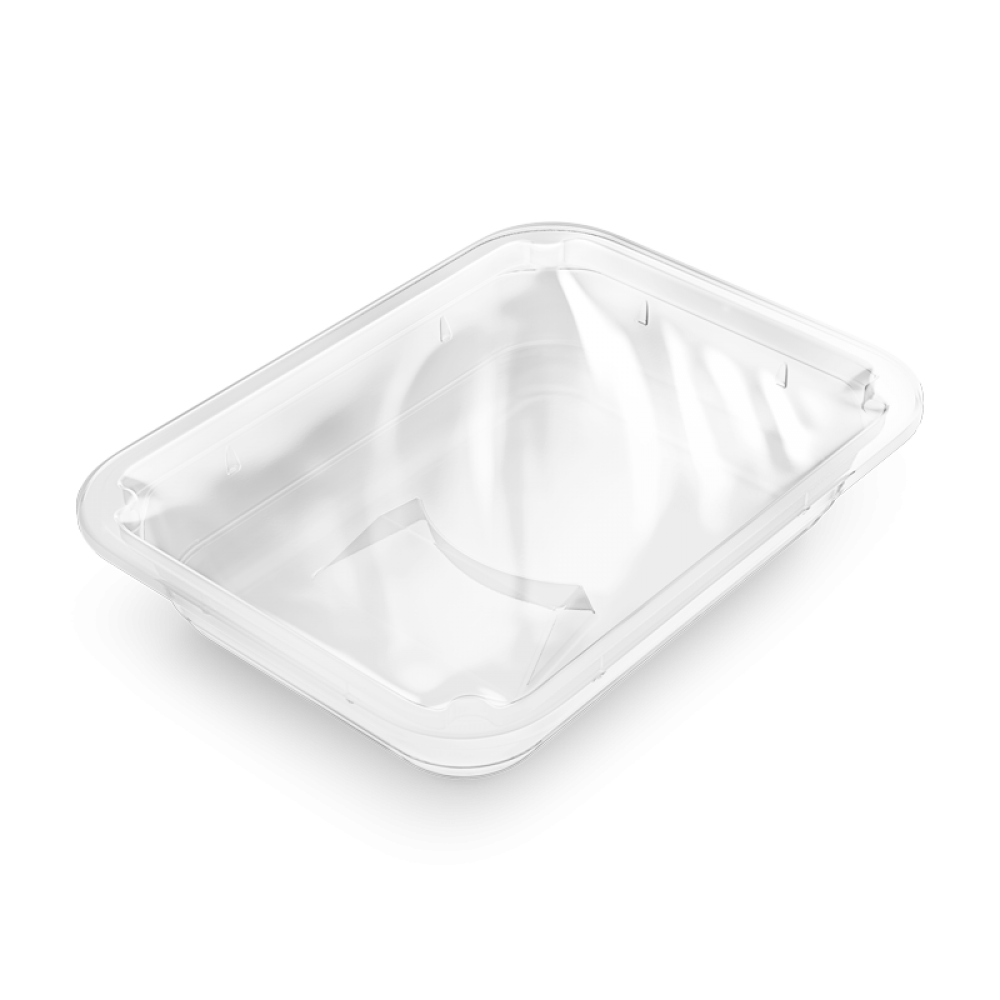 Our goal is to is to meet your expectations
Packaging technology is a decisive factor determining whether a consumer buys a product or not. Flexibility is the key Rockwell Solutions Packaging attribute and we have grown our business with that in mind. Each product purchased from us is a result of years of experience, and further enhances our abilities to meet the most demanding customer requirements. Every Rockwell Solution employee is focused on flexibility, exceptional customer service and on-time deliveries. We consistently try to exceed expectations and this is why we have gradually become a leader in the flexible packaging materials market.
The Company
Rockwell Solutions' mission is to provide economical and innovative solutions for the packaging sector. We are constantly working on new technologies which will keep you ahead of the competition by adding functionality, creating new options and possibilities. Based on our philosophy of giving our clients the best added value to their business, we have formed a fruitful partnership with several leading brands in the food industry. Rockwell Solutions meticulously maintains compliance with all local, state and federal environmental regulations and strives to reduce the impact on the environment, for instance by making packages thinner and simpler. A successfully implemented programme of continuous CO2 reduction and recycling simplification is topped with financial benefits of material saving.
The great way to build a brilliant brand
Align all forms of your brand's appearance into a unified marketing strategy. Ensure that your quality reassurance will be fulfilled both by the product and its packaging. Top product – top taste – top freshness – top handling of package. Be unique – be yourself. With our individual packaging you will bring unique solutions to the market.
Company News
We keep you updated about our company, product releases and relevant investor information. Furthermore, we provide insights into trends and innovations in the dynamic market of food packing.