Company Information
Rockwell Solutions is a is a subsidiary of Sappi and based in Dundee, Scotland.
For many years, Rockwell was involved in standard printed packaging, a reasonably simple and generic product category. However, in the late 90's, the focus turned to actually making a difference to the client – adding functionality, creating new options and possibilities. In other words, giving our clients the added value. Our focus now is almost completely on specialized packaging, and we service many household brands in the food industry. Recently, Rockwell Solutions has invested over £8 million and three years of research and development in the "Rockstar" product line to produce solvent-free lidding for the food packaging market. Seventy meters long, the new machine unit has revolutionized and enlarged the possibilities in production of peelable lidding film for all tray types. It enables heat sealable PET, aluminum and paper, solventless extrusion as well as multiplex laminates. Rockstar enables savings for Rockwell of more than £3m a year, which massively boosts the company's assets and environmental credentials. By producing sealable lids without using solvent in the coating chemistry, Rockwell can expect raw material and energy savings of around £300,000 per month.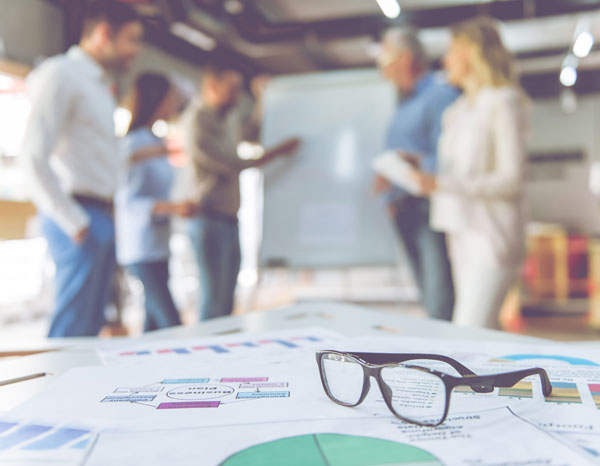 Certifications
Rockwell Solutions Ltd. became one of the first companies in the United Kingdom to achieve BRC certification. Still, we did not see this as the achievement of a goal. It was merely a stepping stone in the constant pursuit of excellence. Top quality is the foundation of our business partnerships. Therefore, we never stop improving our production and in-house-procedures. The latest computer controlled checking procedures serve to enhance meticulous manual checks, to make sure we always deliver what we promise. Quality. Service. Reliability. On time, every time.
Our History
1971
Company formation with a six colour OPP flexo printer for potato chip market
1998
£5 million investment in 2002 in three new coaters
2002
Replacement 70% of Competitor lidding in the UK market with in house made product. Recently grown to
75%.
2012
In house coating recipe development and manufacture
2013
£8 million investment in solventless extrusion technology
2017
Rockwell Solutions becomes a member of a Sappi Group
Today, Rockwell Solutions is a manufacturer of solvent-based coated film for peelable lidding films for all applications and tray types. The Company was formed in 1971 producing crisp packets for companies such as Golden Wonder and Walkers Crisps. This was a very competitive market and in 1995 the decision was taken to develop more technical products.
Over the last 20 years, we have developed high technology lidding and barrier films. Sappi Rockwell has some 70% of the convenience food market lidding films in the UK. In 2014, a new solvent free extrusion and hotmelt coating machine "Rockstar" was installed at a cost of Euro 10 million.